New distance lerning UPRT course comming soon
The International UPRT-specialists
Next Advanced UPRT, Theory course:
21 May 2022 at 10:00 CEST (09:00 UTC)
Online LIVE course - Your instructor is online with you live.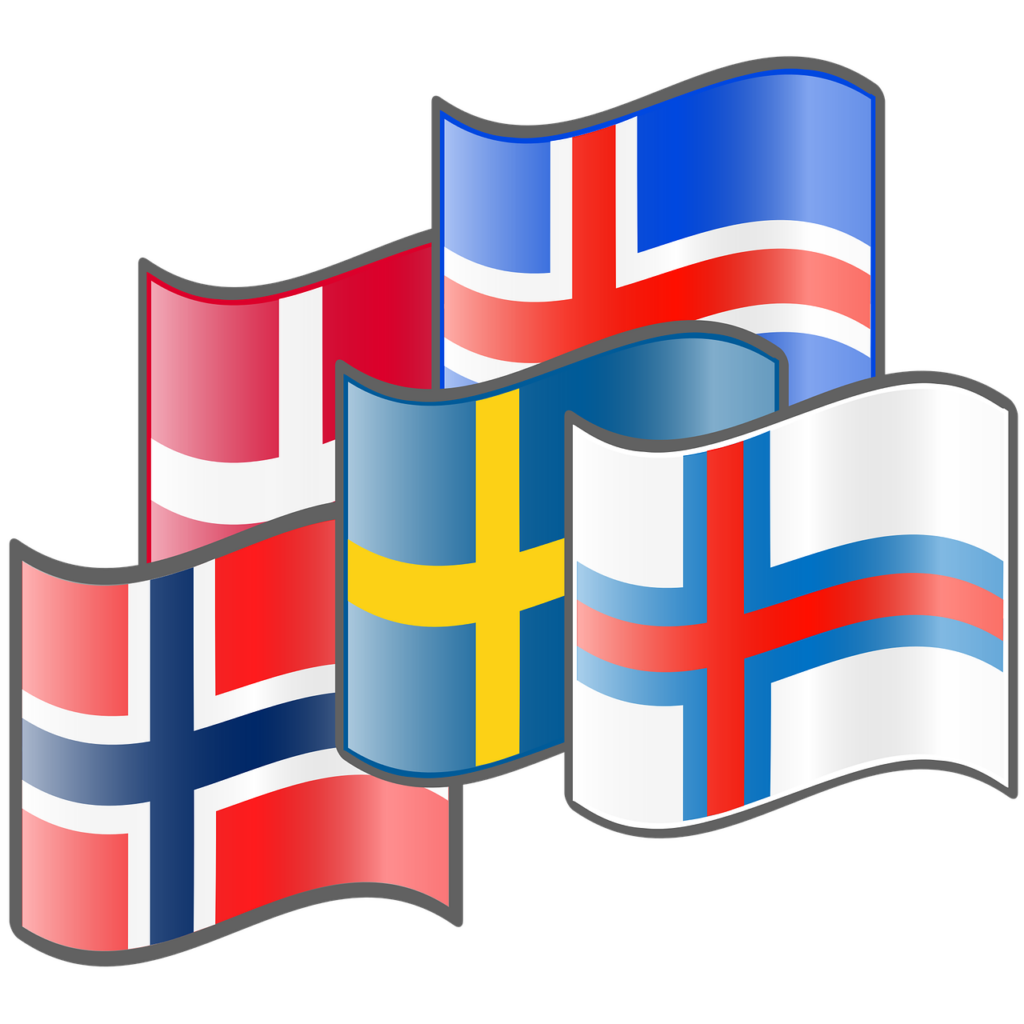 Iceland
Norway
Sweden
Denmark
Greenland
Spain
Britain
Holland
Germany
and more
Practical flight training
Flight training is arranged when convenient for you. Our instructors and aircraft are ready when you are.
The training course consist of 3 hrs. flight time as per EASA requirement – normally divided into 2 flights of 1:30 each.
We recommend 1 flight per day for best learning experience.
For foreign or out of town students, we can arrange practical issues like transportation and lodging on request.
Flight training takes place at Copenhagen, Roskilde Airport (EKRK) – convenient distance from Copenhagen.
Perfectly located for flight training
Welcome!
Lennart Wahl
CEO